Wednesday, May 4, 2016

The Future of Grilling.
The Memphis grill has revolutionized outdoor cooking with their advanced technology,
innovation and craftsmanship. This 3-in-1 Cooking Center will grill, smoke AND bake.
Mentioned in Forbes Magazine and on Steven Raichlens Project Smoke, the Memphis Grill is the best BBQ you'll ever own.
"If I could own just one grill, the Memphis Elite Pellet Grill/Smoker would be it." – Steven Raichlen
Memphis Grill has recently announced an update to their entire line of grills.
*Please note that all earlier Memphis models (2015 and earlier) are NOT upgradeable to the new Intelligent Wi-Fi Controller or enhanced storage shelves. All models (both old and new)
WHAT'S NEW: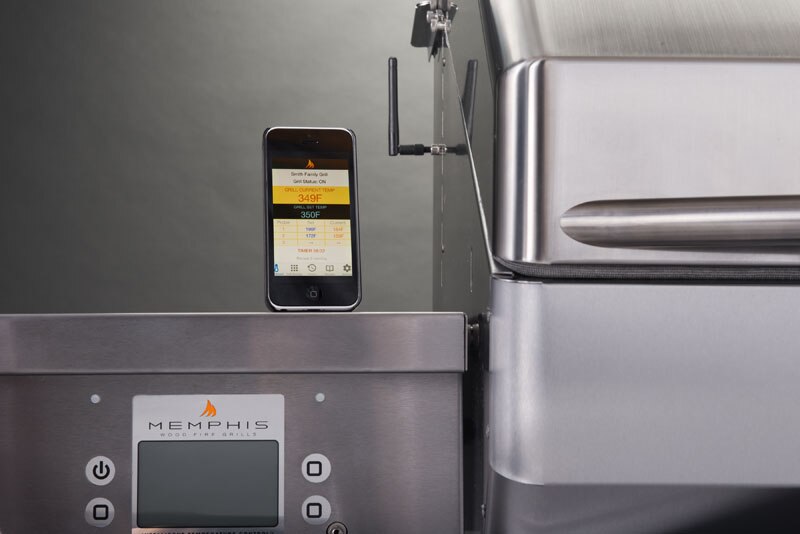 New controller with Wi-Fi, large LCD screen, and 3 meat probe inputs!
Their new integrated Wi-Fi controller gives you the freedom to monitor and adjust your grill and food temps from anywhere you desire. Most other Wi-Fi or Bluetooth grill controllers only work locally (meaning you have to remain in range). The Memphis Grill technology works through the "cloud" ensuring you can monitor/control your grill from home, work, the store, or your car (passenger seat, of course). You can also set it up to receive email or text alerts when your meat is cooked to perfection.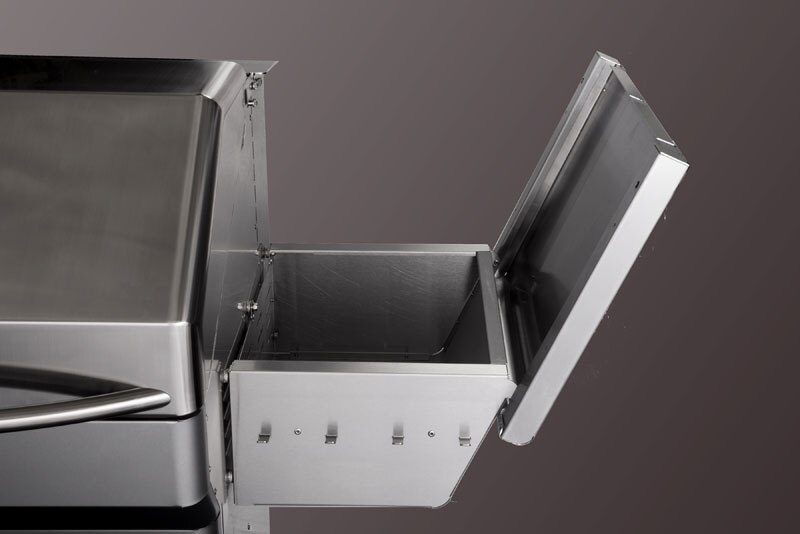 Increased Storage
Both right and left shelves on the Pro and Elite open to enhance storage!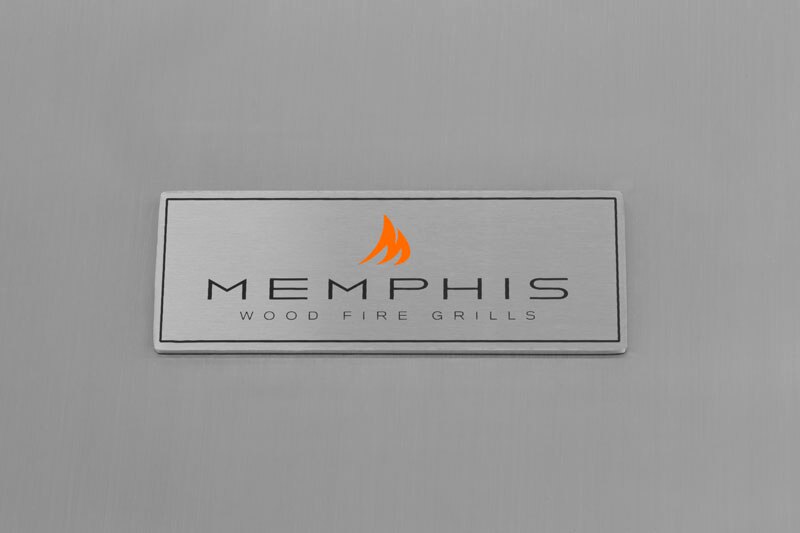 Updated Branding
You've already seen their new logo (shown above on this page) and now they put it on a grill!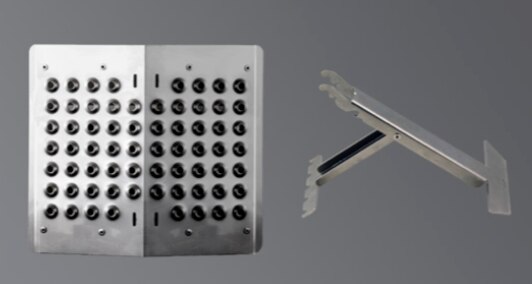 Accessories Now Included
Every grill now comes with a free direct flame insert, genie tool and a bag of pellets. The Pro and Elite also come with a free meat probe.
About Memphis Grills
Founded in 2009, Memphis Wood Fire Grills, manufacture all their grills in the USA in a state-of-the-art 135,000 square foot facility. Memphis Grills creates consumer and environmentally friendly grills that enhance lifestyles and personal comfort. From high-temperature searing to low-and-slow smoking, nothing enhances the flavor of your ingredients like 100% natural hardwoods. And, if the unparalleled flavour and cooking power isn't enough to convince you, consider these added benefits:
Easy to use
Renewable Resource
Cost about the same as propane
Creates less ash than charcoal
Six hardwood flavor varieties
HOW THE GRILL STACKS UP AGAINST THE COMPETITION: