Tuesday, March 15, 2016

We are very excited & pleased to announce that we will now be carrying a full-line of Weathermatic irrigation products.
Weathermatic is a leading provider of irrigation water-conserving technology. Their solutions help maximize landscape beauty and help save BILLIONS of gallons of water.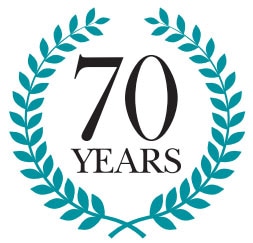 Weathermatic has been serving landscape professionals for 70 years with product installed in more than 85 countries and on high profile properties like AT&T Cowboys Stadium, the U.S. Capitol Building, Buckingham Palace and the College Football Hall of Fame.
Here are a few products to expect this year: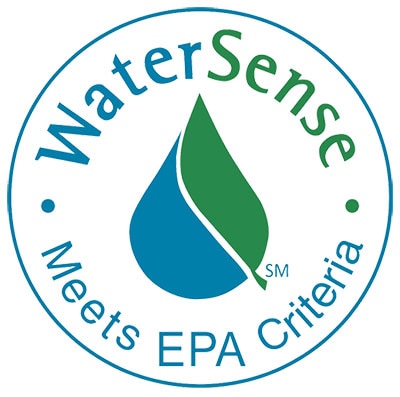 SmartLine Controllers
Help save water for future generations by installing Weathermatic SmartLine Controller and SLW Weather Station!
The SmartLine features exceed that of most high-end controllers. The WaterSense-Labeled SmartLine controller and weather sensor bundle is independently certified to be 20% more water efficient than similar products on the market. Over 200,000 SmartLine controllers installed world-wide are saving millions of gallons of water every year.
Bundles include 1 (one) SmartLine Controller & 1 (one) Wireless Weather Station.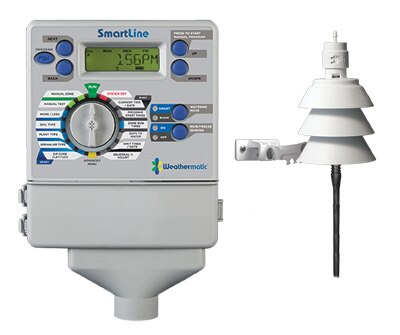 SL800
2 zone base expandable to 8 zones with Wireless Weather Station. Indoor Only.
More Info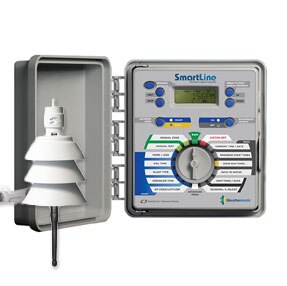 SL1600
4 zone base expandable to 16 zones with Wireless Weather Station. Indoor/Outdoor.
More Info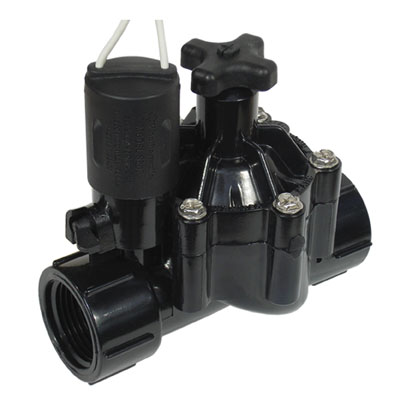 Residential Solenoid Valve - 100% Water Tested
The unique "reverse flow" design permits equal pressure distribution on both sides of the diaphragm, regardless of the line pressure, providing zero stress to prevent "stretching", a common cause in valve failure.
Features:
150 PSI rating.
Easy-to-use internal manual bleed level, bleeds valve downstream
Marine-grade S20P solenoid with stainless steel actuator.
For more details, click here:N-100 Nitro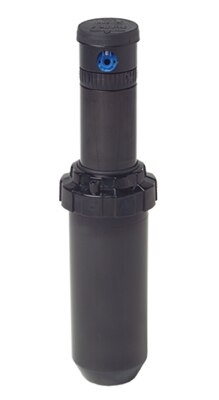 T3 Turbo Rotor - 100% Water Tested
Thick, vandal resistant rubber cover is standard with visible arrows to indicate + or – arc adjustment. Radius adjustment screw decreases radius up to 25%. 14 field-changeable nozzles including SmartAngle (low angle) and Flow+ all on one tree. Pressure activated wiper seal and strong stainless steel spring on pop-up models to ensure positive retraction.
More Info
ProLine Controllers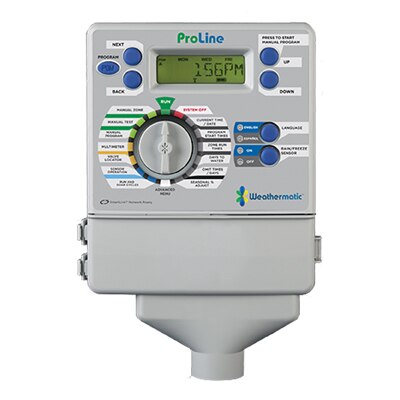 While other controllers stop at the standard features needed to run an irrigation system, ProLine ignored the memo. It not only contains features built for the installer and end-user, but it also has features for the ones that maintain the system.
Features:
4 programs: A, B, C; program D can operate concurrently
8 start times per program
Zone run times settable from 1 min to 9 hrs 55mins
Rain delay of 1 – 7 days
Backlit LCD display
Non-volatile memory – with no battery required
PL800
4 zone base expandable to 8 zones. Indoor Only.
More Info
PL1600
4 zone base expandable to 16 zones. Indoor/Outdoor.
More Info
RS5 Wireless Rain Sensor

Wireless rain sensors conserve water by suspending irrigation during rainfall. This unit can be mounted in sunlight or shade and in close proximity to the roof-line.
Features:
Rain shut off settable from 1/8 - 1" (3-25mm)
10-Year battery life
Operates on 900MHz frequency from superior range and reliability
Max. wireless distance from controller to weather station is 1500' (457m) line of site.